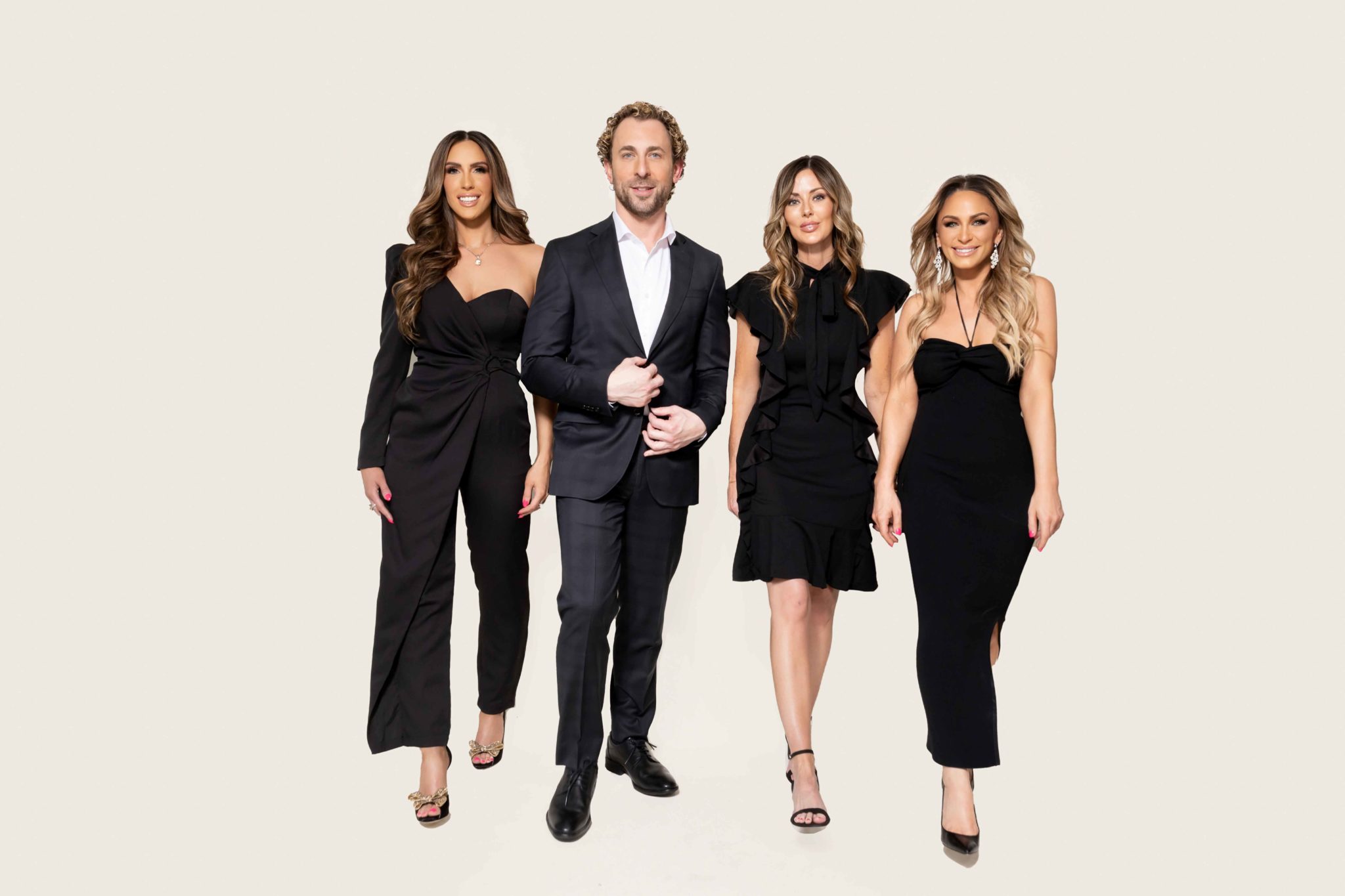 At Source of Health, we believe in empowering our team to make a real difference in people's lives. We are a premier med spa practice, combining cutting-edge aesthetics and wellness services to help our clients look and feel their absolute best. If you are passionate about delivering exceptional patient care and want to be part of a dynamic team that values growth, innovation, and well-being, you've come to the right place!
WHY JOIN SOURCE OF HEALTH?
A Culture of Excellence: We foster a supportive and collaborative environment where team members are encouraged to excel and grow both personally and professionally. We believe in celebrating each other's successes and working together towards a common goal of providing top-notch patient experiences.
CURRENT CAREER OPPORTUNITIES
JOIN THE SOURCE OF HEALTH FAMILY
We are more than just a med spa practice; we are a family that cares for and supports one another. Our commitment to excellence and compassion for our clients is what sets us apart. If you are ready to be part of a team that values growth, innovation, and well-being, apply now and let your career soar at Source of Health. We look forward to meeting you and embarking on this exciting journey together!