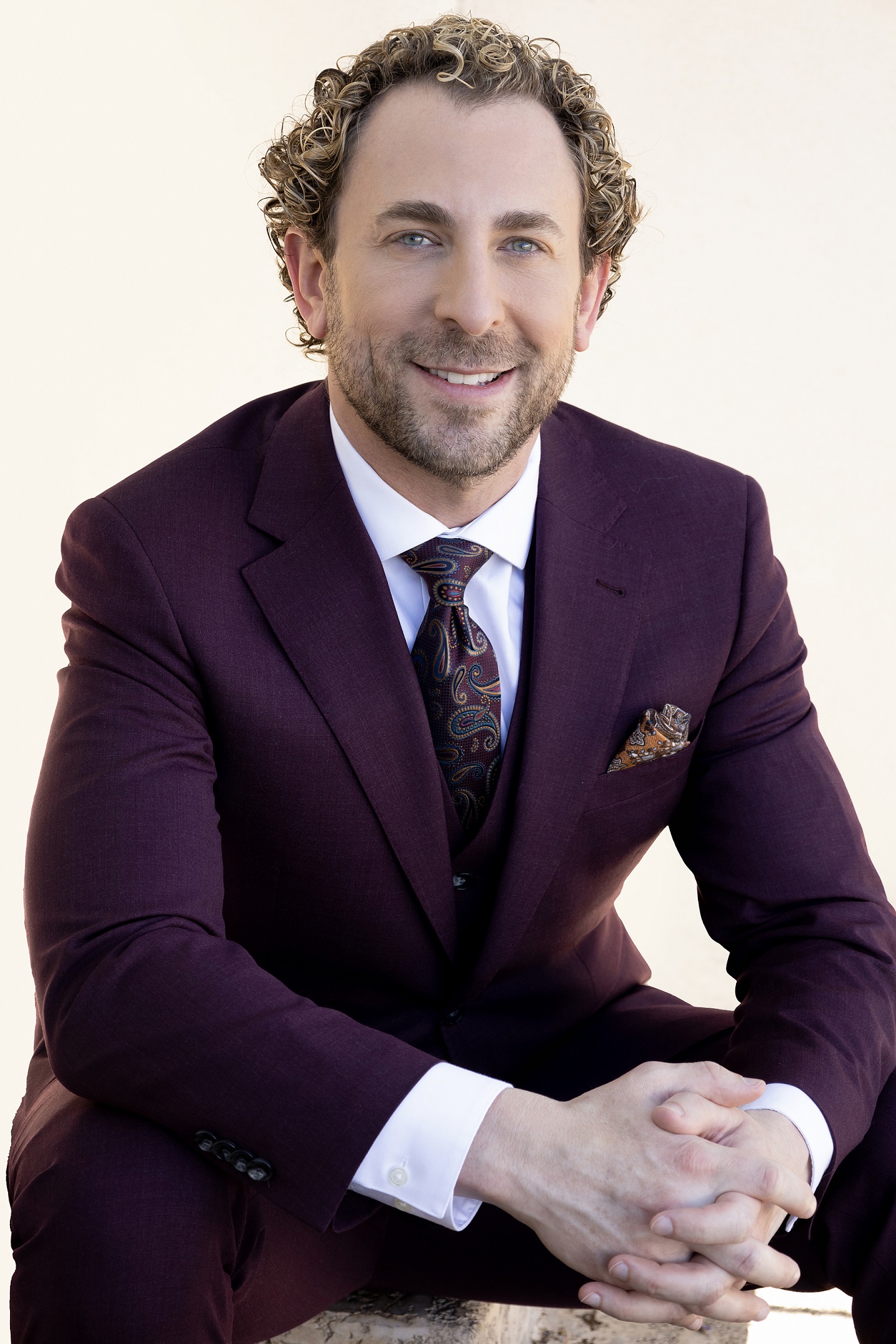 Functional & rejuvenating medicine doctor
Dr. Steven Sorr is a highly recognized Naturopathic physician in the medical field. He has been featured in local media and spoken in high-profile venues, sharing his passion and expertise for living a healthy life without surgery or drugs.
"When you look back on your life, is it something that you're going to regret or be proud of? It takes a lot of trial and error with health, but there's always room to develop and learn new habits. I know that health is waiting on you to find the warrior within, and that when you do, you will start to climb on the walls because you'll want your health back. I'm here to listen so that together we can figure out how to get you back on track." - Dr. Sorr
Naturopathic doctor scottsdale
Dr. Steven Sorr is the founder and medical director at Source of Health in Scottsdale, AZ – a modern aesthetic and wellness center focused on providing healthcare solutions to each and every client within a patient-centered, holistic method helping everyone look and feel their best. Dr. Sorr's deepest philosophy towards healthcare combines the mind of a doctor with the heart of a healer. His eye for detail both inside and out creates a doctor who truly listens and cares.
He received his BS in Biological Sciences from Arizona State University and his Doctorate from Southwest College of Naturopathic Medicine. In addition to his private practice, Dr. Sorr is passionate about educating others. He is a national speaker and advisor for Galderma, holds faculty positions with Aesthetic Next, American Medical Spa Association and Coast to Coast Cadaver Lab, and hosts hands-on private training with Finesse Academy. He is driven towards methods of ingenuity and efficiency, directed by the continuing development of scientific literature, and passionate about helping others achieve better outcomes in aesthetics and wellness.
Recognized as a leader in rejuvenating medicine
Dr. Steven Sorr's bedside manner is impeccable, his evaluations thorough, and his treatments effective. Since I started seeing Dr. Sorr and taking the suggested supplements I have felt a change for the better. There are no more sleepless nights, my autoimmune disease has become manageable, and my energy has me shining like the Arizona sun! I now have a physician I trust and would recommend his services.
I suffer from a degenerative disease and used to be in constant pain and discomfort until I got help from Dr. Sorr. The funds in my health insurance were eaten up by the costly conventional treatments and medication. I now save hundreds of dollars in medical expenses. At my initial consult, Dr. Sorr explained what my options were and advised that for me the best course of treatment would be to have the Prolotherapy injections as they are injected directly into the areas that need attention. My life has changed immensely, I am 100% pain-free, am active again and a big plus is the savings in all of this. I just love Source of Health!"
I'm so grateful that I found this place!!! It's the best! I first tried cupping therapy with Dr. Mittman and really enjoyed it. Then I realized Source of Health offered IV vitamin drips and I started doing those. I used to go to the Drip Room in old town Scottsdale, but I stopped because of the cost. Source of Health's prices for IVs are so much better!! It's also more private…I also started seeing Dr. Sorr and he took the time to explain what everything in my blood work test meant. Dr. Sorr and Dr. Mittman are fantastic! Don't hesitate on making an appointment! You won't be disappointed!