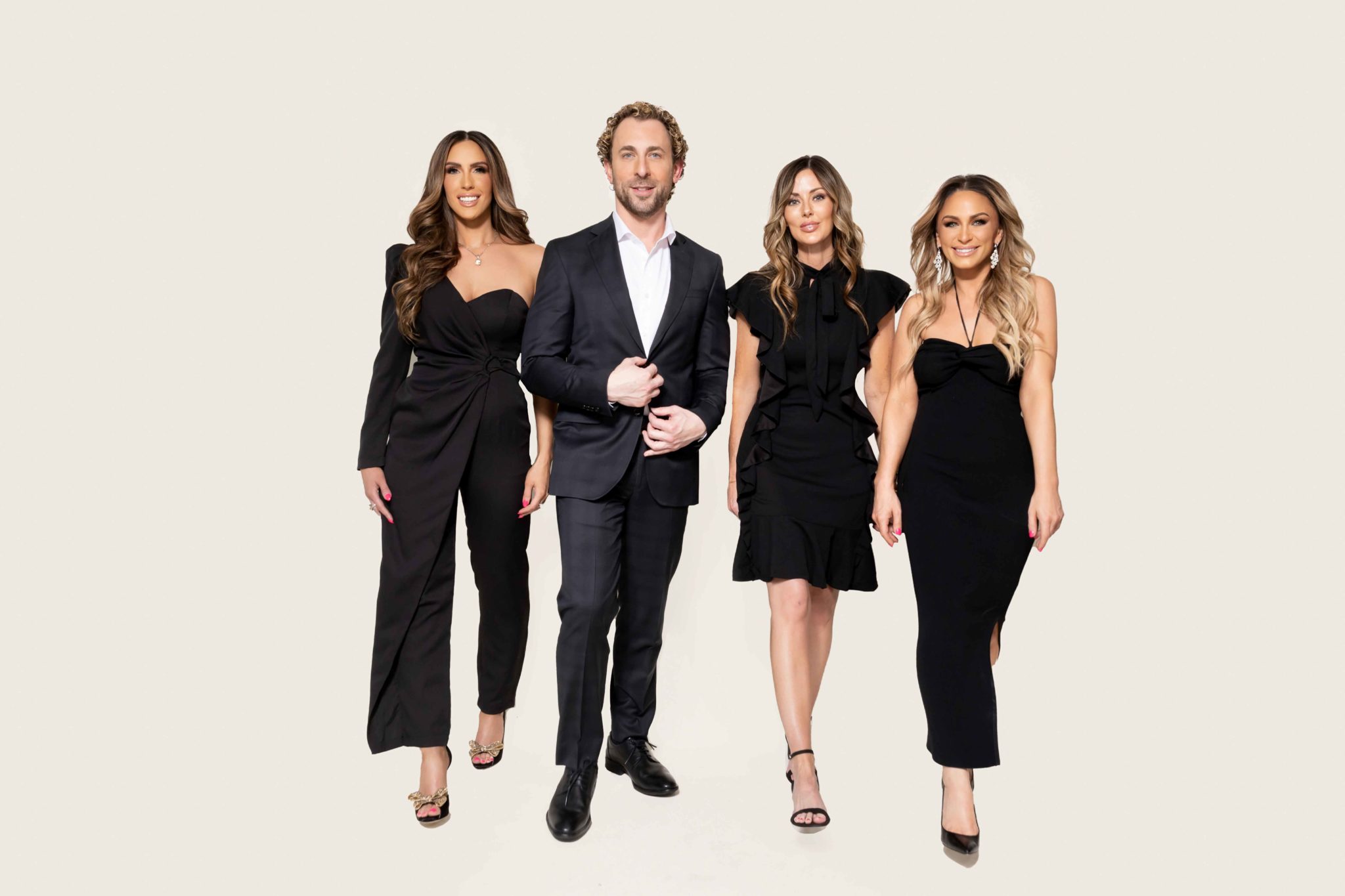 Originally from Chicago, Tori moved to the desert in 2000. She is a Certified Aesthetic Consultant with over 20 years experience in salon and spa management. Her focus shifted to medical aesthetics in 2008, when she became the Spa Manager for the largest laser training school in the country and helped open their second location in Dallas, Texas a few years later. She then became the Director of Destination Courses, where she coordinated laser and injectable trainings all across the country. While she loved the experience of helping people embark on new careers, she missed working in an office where she could see each patient's transformation from start to finish.
She joined our team in November of 2017 and immediately found her home! Her attention to detail and love of organization makes her the perfect person to ensure the office runs smoothly. She is passionate about guiding patients on their health, wellness, and aesthetic journeys – and always does her best to create an unforgettable patient experience. Her knowledge and personal experience of treatments and procedures makes everyone feel comfortable when scheduling.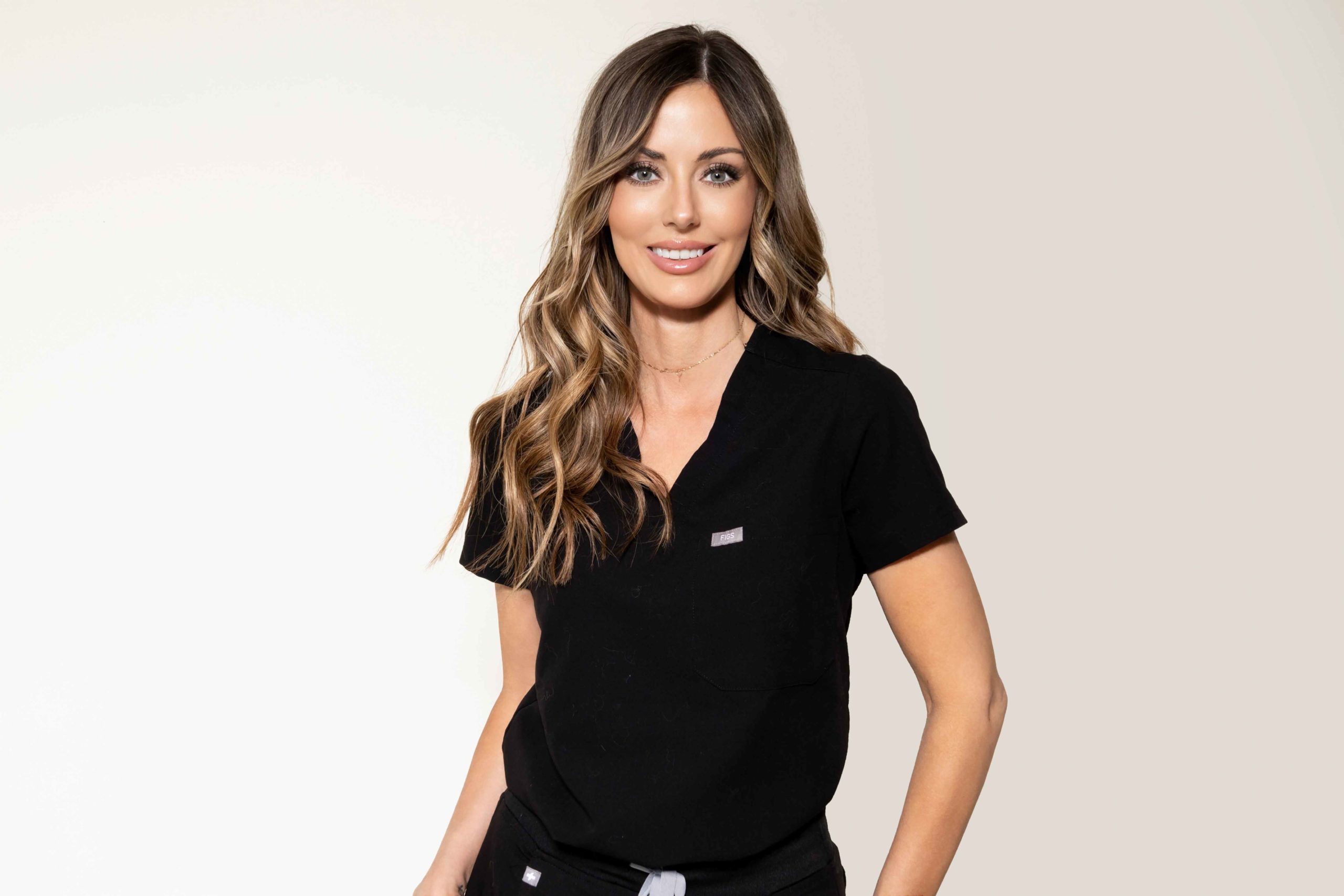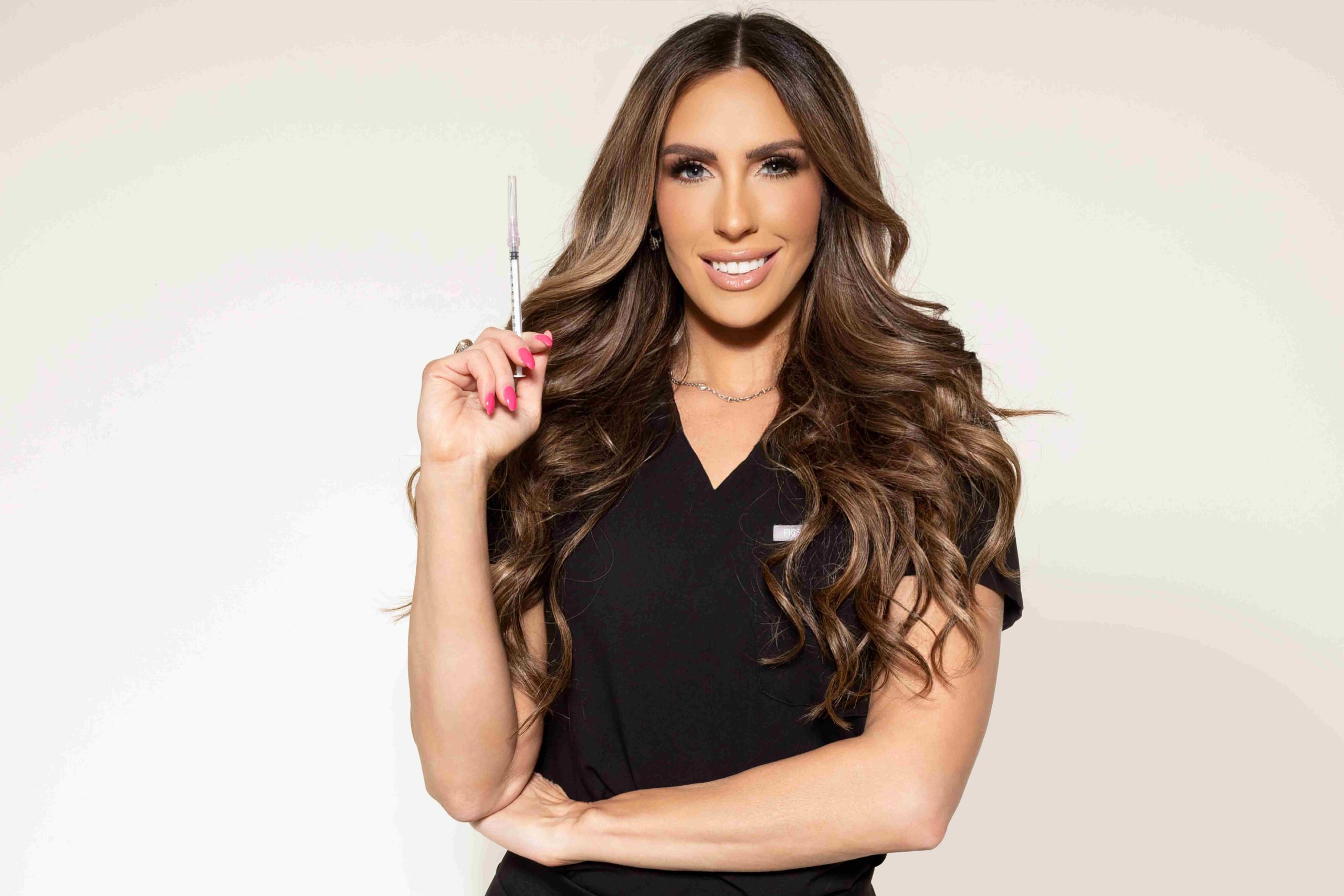 Marlena settled in Arizona from New York in 2000 as a Make-Up Artist. She then furthered her education by becoming a licensed Aesthetician where she was able to provide treatments and knowledge to help her clients maintain better skin health. Marlena's love for beauty did not end there. Her passion and drive for making people feel beautiful is what kept her moving. She shortly after graduated from Arizona State University with her Bachelors of Nursing and has worked in the valley as a Neuro Nurse providing extensive care for patients. With continued education Marlena became a licensed Nursing Injector and found her home here at Source of Health. Marlena's innate creative traits and medical nursing skill parallel the qualities needed to be an effective, compassionate injector. She continues to evolve her expertise through continuing education and hands-on training with the most influential aesthetic providers in the industry such as Dr. Steven Sorr himself.
Marlena's belief in her daily practice is "Internal External Compatibility." Restoring a patient shape and youthful contours with the application of injectables, paired with modalities of medical grade skincare, energy devices, and all health specialties offered at Source of Health adds a personalized touch to rebuild the best version of yourself, internally and externally harmonious.
Marlena's goals are perfecting her craft, patient safety and exceeding client expectations so they feel confident and glowing. When Marlena is not working she enjoys spending time with her beautiful daughter doing fun art projects together and baking. When she is not crafting you can find her polishing up her golf swing on the lush Arizona golf courses here in the valley or spending time with her family.
"Enhancements to our features help to enhance our best traits, and our best traits help feature our Enhancements."
LICENSED AESTHETICIAN | CERTIFIED LASER TECHNICIAN
Lindsay Sorr is a Licensed Aesthetician and Certified Cosmetic Laser Technician with specialties in acne, discoloration, melasma, and aging gracefully. She has focused her career on offering result-oriented skin and laser treatments for individuals to maximize results, and actively educates her guests on ways to achieve their ultimate skin care goals. Lindsay has extensive product knowledge and experience throughout the aesthetic industry and has worked in all areas of the skincare business including salon and spa, medical spa, luxury spa, and device sales along with top plastic surgeons and dermatologists across the country. Her advanced skills, techniques, and patient-centered care provide high-quality service, visible results, and professional relationships built on trust and loyalty.
After spending the majority of her career in medical aesthetics, Lindsay branched out of her comfort zone to accept an opportunity to work in a luxury spa environment. She saw a different and softer business side where lasers and injectables were unavailable. 
She found new techniques to treat the skin with respect and a more natural approach to a skincare clinic. By combining the various methods from her 20 years of experience, Lindsay has taken a new approach to the skincare business in Scottsdale, Arizona by marrying the worlds of medical aesthetics to the luxury side of skincare, offering guests a beautiful, safe, and clean environment to experience luxury facial treatments with clinical results.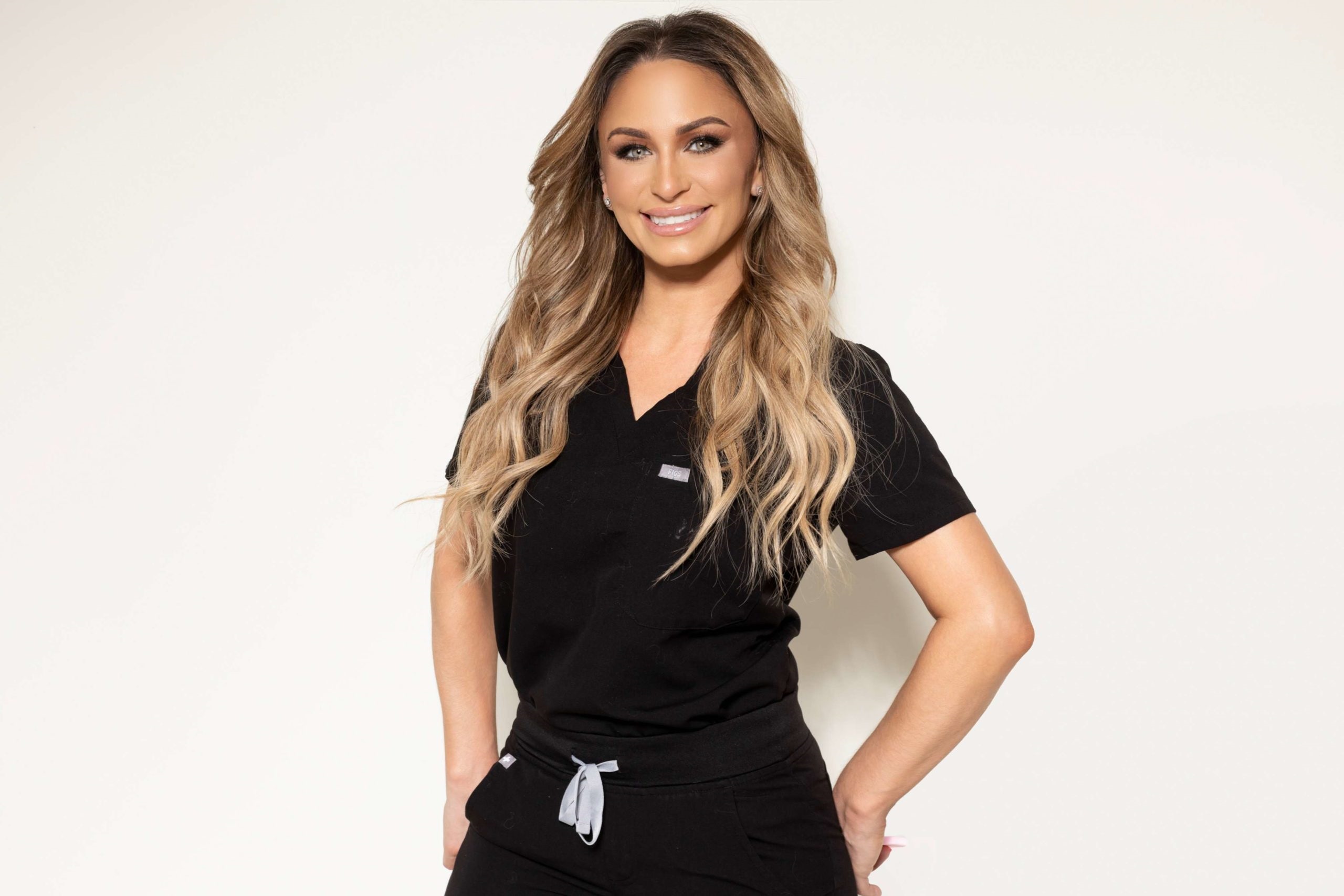 Dr. Matthew Zanis, owner of Rooted in MVMNT, is a human movement and vitality expert. Dr. Zanis obtained his bachelors in athletic training from the University of Pittsburgh and doctorate in physical therapy from Duke University. He is a strength and conditioning coach, orthopedic specialist, and fellowship trained in manual therapy. Dr. Zanis works with a broad demographic from Olympians to Navy Special Warfare and everyone in between. His mission is to create an awareness of new ways of working with the human body in rehabilitation, performance, and coaching circles, and bring that alive for strength and conditioning and rehabilitation professionals alike through a philosophy that is rooted in movement. We are proud to have him on our team.
Coach Paige is a movement specialist, certified strength coach and yoga therapist with over 10 years experience in the Phoenix Valley. She has worked with professional athletes from the MLB as well as the PGA tour and also many local residents who play recreational sports.
As a former athlete and someone who enjoys outside adventures, Paige understands the importance of physical fitness, quality of movement, proper recovery and training for overall health and longevity. This is why Coach Paige is able to see things from a bigger picture standpoint. Having a clear vision of what her clients goals are is how she uses her superpower of communication and mindset to help people create new habits and change in order to perform optimally. Her vision is to blend concepts from many different therapeutic modalities with different strength training protocols in order to deliver a customized and individualized approach to her clients. This makes Paige well suited for individuals who want to achieve a high quality of life.