Laser Skin Resurfacing

in scottsdale, AZ
Improve and tighten your skin and reduce wrinkles, age spots, and acne scars in as little as 30 minutes with our Laser skin resurfacing treatments done at our medical spa located in Scottsdale, AZ. Most patients experience minimal downtime and have options that are much safer and less abrasive to your skin.
We are results-focused and patient-oriented when it comes to the type of technology equipment used at Source of Health. Our state-of-the-art fractional, 1540 non-ablative, and Tetra CO2 ablative laser treatments are available for skin resurfacing and the treatment of surgical scars, acne scars, stretch marks, and melasma.
WHAT IS LASER SKIN RESURFACING?
Laser Skin Resurfacing is a non-invasive procedure that smooths the skin by utilizing a laser to remove thin layers of your skin. The laser beam destroys the epidermis (outer layer of your skin) while also heating the dermis (underlying skin), which causes collagen fibers to shrink. While your skin heals, new skin forms that are much smoother and tighter. This treatment usually takes between 30 and 60 minutes. At Source of Health, we offer a few different options for a Laser Skin treatment, so set up your free consultation, and we can go over the other personalized treatment options with you.
WHAT ARE THE DIFFERENT TYPES OF LASER SKIN RESURFACING TREATMENTS?
Our fractional, 1540 non-ablative laser treatments are available for skin resurfacing and the treatment of surgical scars, acne scars, and stretch marks. Fractional resurfacing with the 1540 non-ablative offers much less recovery time. Most patients experience minimal downtime. This procedure is much safer and less abrasive to your skin.
The Tetra CO2 CoolPeel laser delivers incredible results for skin resurfacing using DOT fractional ablative energy. This means we deliver power to the skin and leave healthy skin around it to heal towards each dot. The biggest downside with old machines is that they take the entire top layer of skin off and leave you with serious downtime and results that often look waxy. With the CO2 ablative laser, the skin tightening effects of this technology are akin to a facelift vs. a facial, making it a very powerfully transformative treatment. Each technology we bring to Source of Health must meet the rigors of science and stand above its competition. We never sacrifice quality when we are raising the standard of care. Make sure to schedule your free consultation so we can help you with a personalized treatment plan today.
Laser Skin Resurfacing Benefits
Benefits Of Laser Skin Resurfacing
Frequently Asked Questions
Why Choose Source of Health?
Source of Health is more than just a medical spa and wellness practice; it's a sanctuary that seamlessly blends safety, efficacy, and luxury. Using state-of-the-art technologies, our adept professionals deliver results-driven, personalized care in a trusted and comfortable setting. Our conservative yet innovative approach is tailored to meet your individual needs, all while upholding the highest medical and ethical standards. This exquisite fusion of top-notch medical care and unparalleled comfort distinguishes the Source of Health experience, making us your premier destination for quality wellness and aesthetic services. Discover a haven where luxury and effective care coalesce, all designed with you in mind.
This place is incredible! No need for resort spa treatments anymore. They have an incredible array of treatments
I had the best experience with Lindsay Sorr. I went for a cool peel laser treatment and I am loving my skin. The texture and look of my skin is so smooth and vibrant. I am excited to go back for another treatment!
I love Dr Feria at Source of Health! She is beyond amazing! I go there for cupping and Sculptra treatments and I wouldn't go anywhere else! Besides the fact that she treats me like a friend who she genuinely cares about the treatments are amazing! And Tori at the front desk is always so sweet and happy! I'd recommend this place to ANYONE and EVERYONE!
Dr Sorr has been my naturopath for a year now and he's is very knowledgeable and professional to work with. I love getting my vitamins via drip therapy and keep up on my health with my doctor. Highly recommend trying him out and meeting the staff.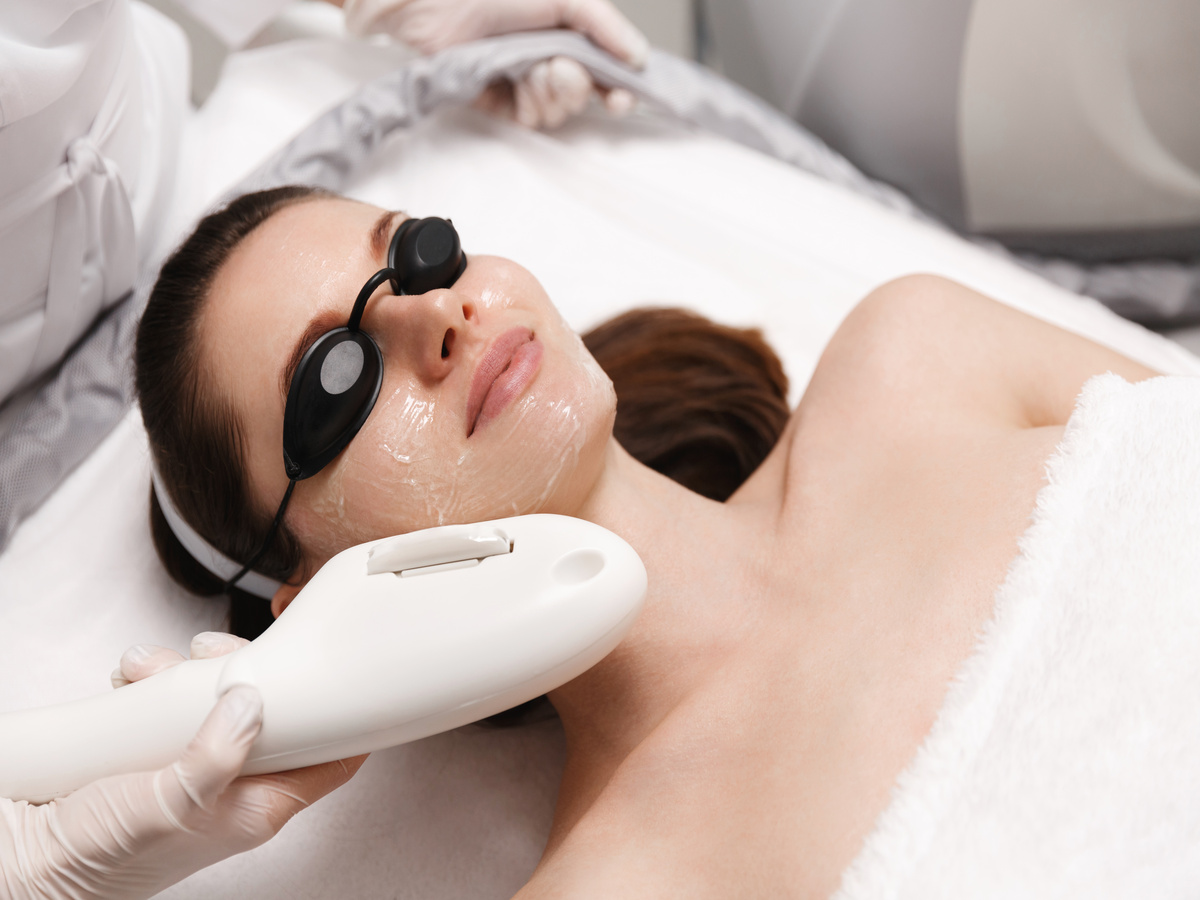 IPL Photofacialis a non-invasive treatment that has gained attention for its ability to address various skin issues. Whether you're dealing with age spots, freckles, or
Read More »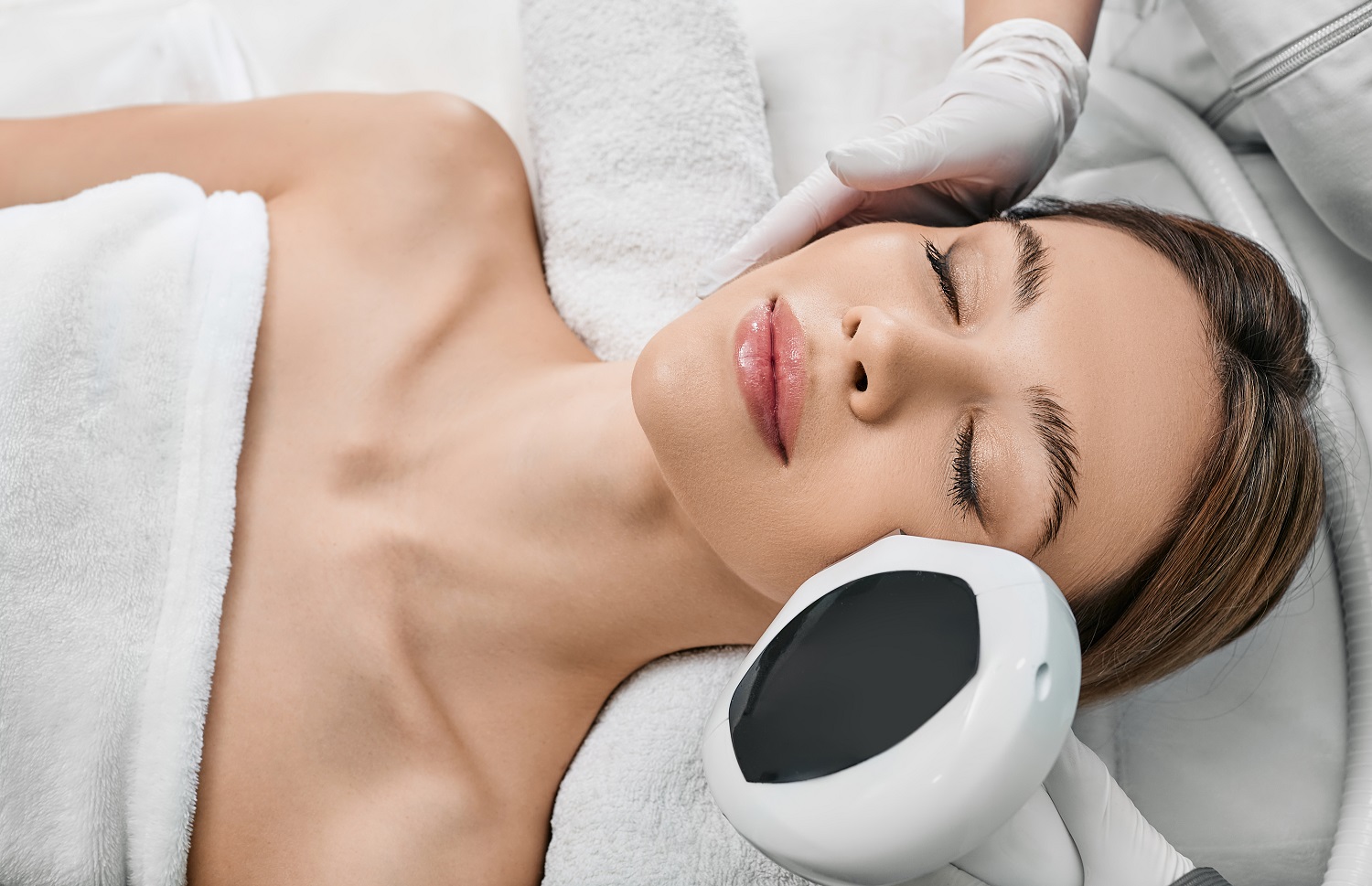 What is an IPL photo facial, and what are the benefits? Learn how photo facials work and how Source of Health can help you achieve better-looking skin.
Read More »