Photofacial

in scottsdale, AZ
IPL Photofacial is a procedure that improves and rejuvenates your skin. Our non-invasive IPL Photofacial treatments are done at our medical spa located in Scottsdale, AZ. This safe, quick, and minimally invasive treatment is a fast way to look and feel younger, without the need for surgery and scars.
Intense Pulsed Light (IPL) therapy, or the "Photofacial", is a medical aesthetics treatment that renews your skin's look, and improves color, texture, and tone. This procedure is safe, quick, and non-invasive. During an IPL Photofacial treatment, we treat your skin with light that penetrates the dermis, the second layer of your skin. The pigmented cells or hair follicles will absorb the light energy, convert it to heat, and destroy the pigment. It's an effective way to treat age spots, freckles, broken blood vessels, and more. It encourages the skin to shed and renew its outer layer, gradually eliminating scar tissue.
WHAT IS AN IPL PHOTOFACIAL?
An IPL Photofacial, also known as Intense Pulsed Light Facial, is a non-invasive way to renew your skin's look and improve color, texture, and tone. During a PhotoFacial session, we will treat your skin with light that penetrates to the second layer of skin, the dermis, which then encourages collagen and blood vessels to constrict. The pigmented cells or hair follicles will absorb the light energy, convert it to heat, and destroy the pigment. It's an effective way to treat age spots, freckles, broken blood vessels, and more.
WHAT HAPPENS DURING AN IPL PHOTOFACIAL?
During your IPL PhotoFacial treatment, your skin will first be cleaned and prepared with a cooling gel. You'll also be asked to wear dark glasses (certified laser-safe) during the treatment to protect your eyes. The IPL device will be moved across your skin as the technician triggers the pulsed light. The handpiece has a cooling tip, which feels like an ice cube on your skin to chill the treatment area before the device is fired. The bright flash of light creates a snapping sensation that is adjustable to your comfort level. Expect to feel a bit warm for the next couple of hours and stay out of direct sunlight. Sunblock will be applied to sun-exposed areas if needed. In the days afterward, the pigment in the treated areas will rise to the top of your skin and naturally slough off.
IPL Photofacial Scottsdale Treatments
Our IPL PhotoFacial treatments are ideal for those looking to look more youthful, get rid of acne scars, fine lines, wrinkles and many other pigmentation concerns. Our most popular Scottsdale treatment concerns are:
Frequently Asked Questions
Why Choose Source of Health?
Source of Health is more than just a medical spa and wellness practice; it's a sanctuary that seamlessly blends safety, efficacy, and luxury. Using state-of-the-art technologies, our adept professionals deliver results-driven, personalized care in a trusted and comfortable setting. Our conservative yet innovative approach is tailored to meet your individual needs, all while upholding the highest medical and ethical standards. This exquisite fusion of top-notch medical care and unparalleled comfort distinguishes the Source of Health experience, making us your premier destination for quality wellness and aesthetic services. Discover a haven where luxury and effective care coalesce, all designed with you in mind.
This place is incredible! No need for resort spa treatments anymore. They have an incredible array of treatments
I had the best experience with Lindsay Sorr. I went for a cool peel laser treatment and I am loving my skin. The texture and look of my skin is so smooth and vibrant. I am excited to go back for another treatment!
I love Dr Feria at Source of Health! She is beyond amazing! I go there for cupping and Sculptra treatments and I wouldn't go anywhere else! Besides the fact that she treats me like a friend who she genuinely cares about the treatments are amazing! And Tori at the front desk is always so sweet and happy! I'd recommend this place to ANYONE and EVERYONE!
Dr Sorr has been my naturopath for a year now and he's is very knowledgeable and professional to work with. I love getting my vitamins via drip therapy and keep up on my health with my doctor. Highly recommend trying him out and meeting the staff.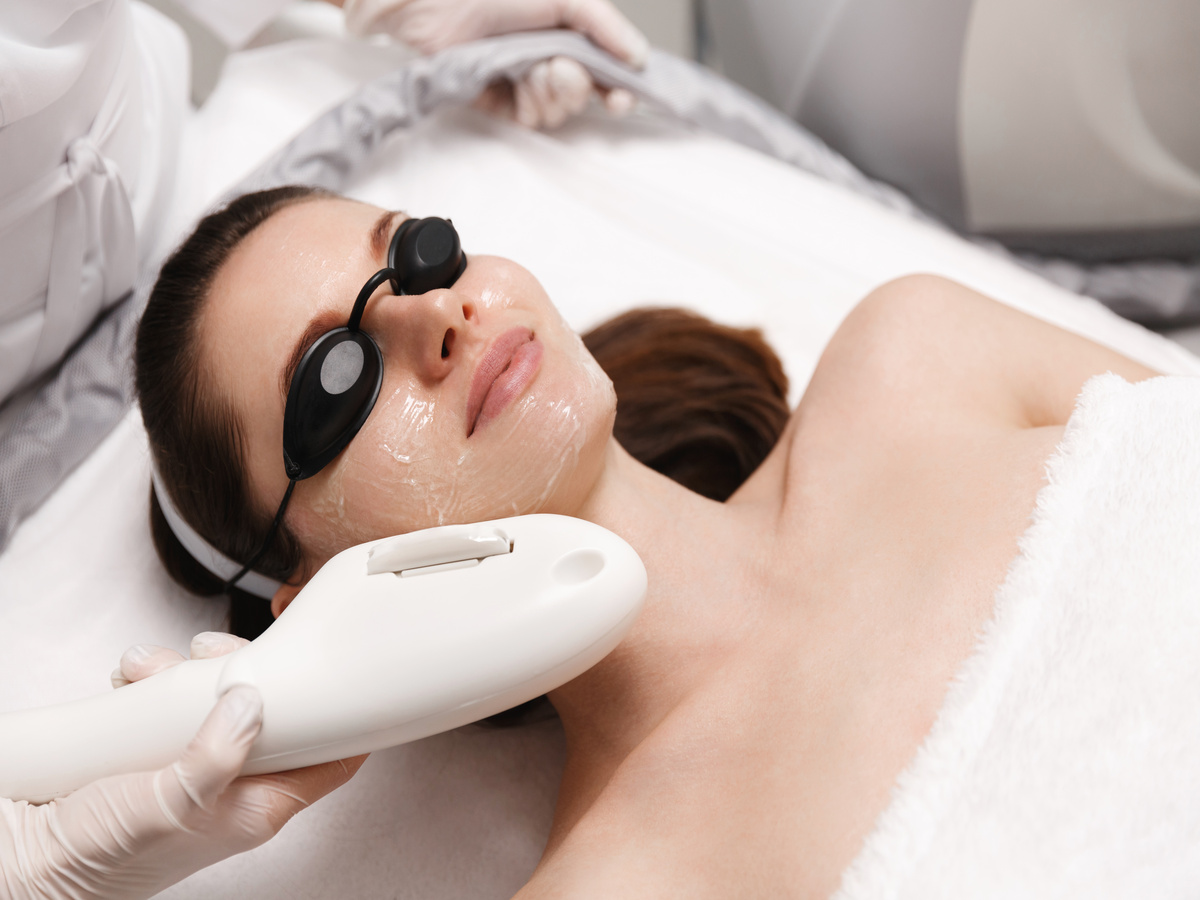 IPL Photofacialis a non-invasive treatment that has gained attention for its ability to address various skin issues. Whether you're dealing with age spots, freckles, or
Read More »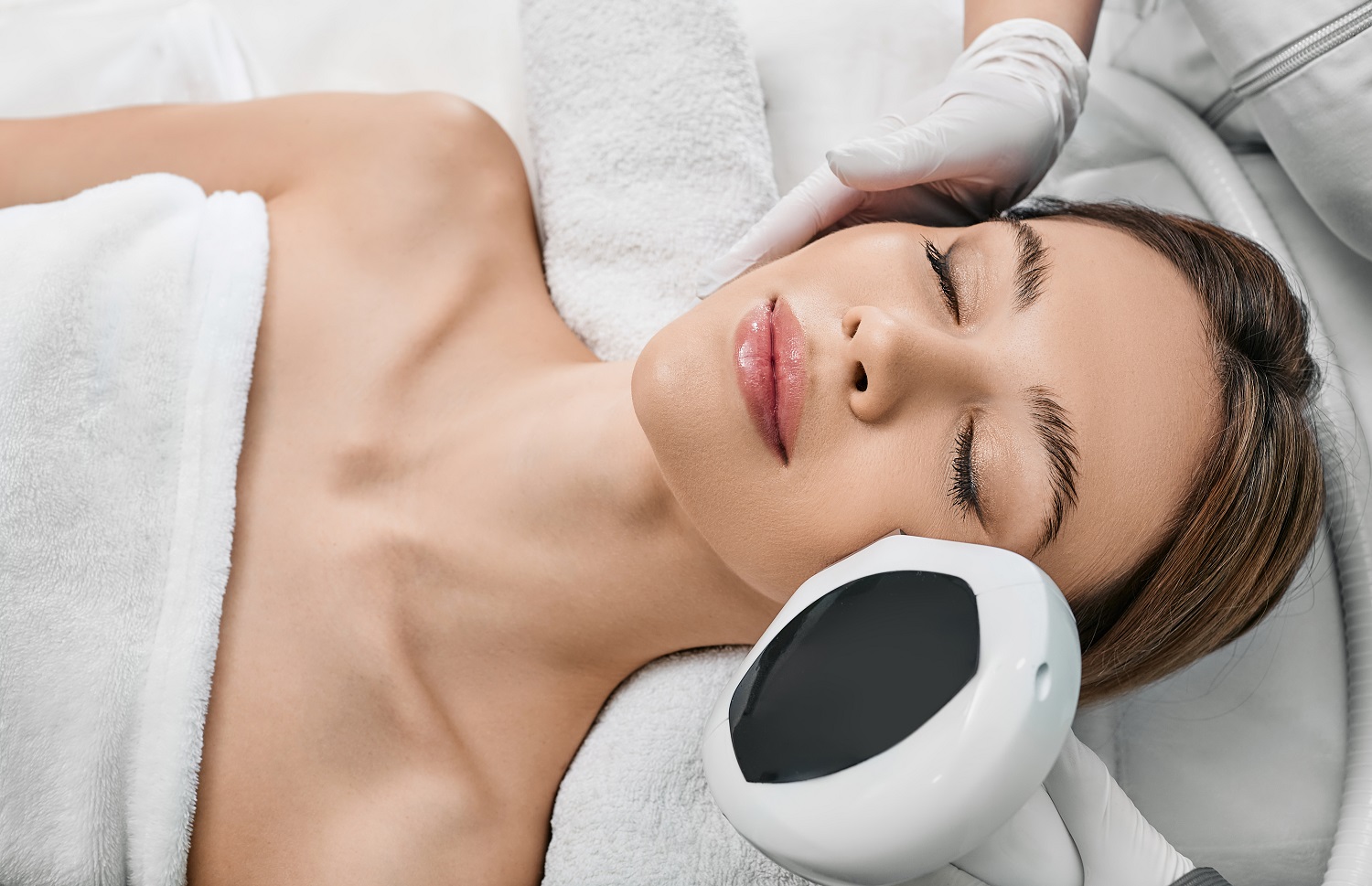 What is an IPL photo facial, and what are the benefits? Learn how photo facials work and how Source of Health can help you achieve better-looking skin.
Read More »