Private training is one of the best experiences to deepen one's knowledge and elevate the skills a provider can offer.
Dr. Sorr offers both basic and advanced courses for providers. From basic sciences to hands-on training, this is education customized to get you the tips, tools, and techniques to make you excel at your craft. The medical field. He has been featured in local media and spoken in high-profile venues, sharing his passion and expertise for living a healthy life without surgery or drugs.
SOURCE OF HEALTH TRAINING PROGRAMS
We offer training for facial anatomy, patient assessment, and safe injection practices. Training can be done in 3 formats – virtual, in our office or yours.
Neuromodulators Botox/Dysport
Hyaluronic Acid Fillers
Sculptra/Radiesse
Natural Growth Factor Injections (Natural Growth Factor Injections/PRF)
Laser/Microneedling
Ultrasound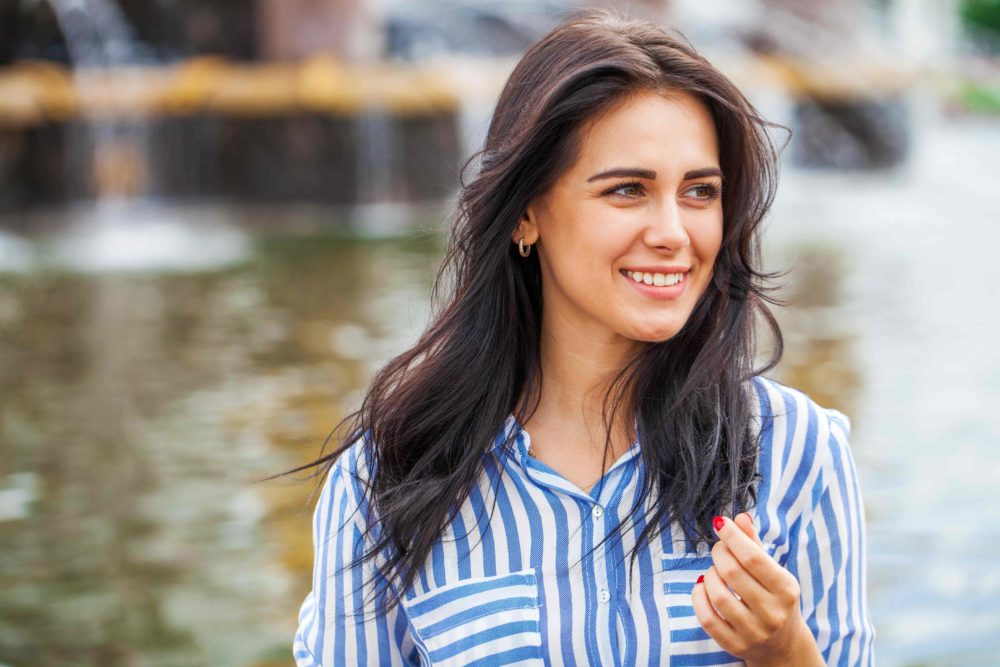 Learning how to add health is just as important as addressing disease conditions. Training can be done in 3 formats – virtual, in our office or yours.
Hormone Replacement Therapy
Bioidentical hormones for both men and women, peptides.
Functional Medicine
Patient assessment, lab interpretation, and evaluation of optimal ranges vs the norm.
Ultrasound Guided Orthopedic Joint Injections
The key to increasing precision and accuracy is in image guidance.